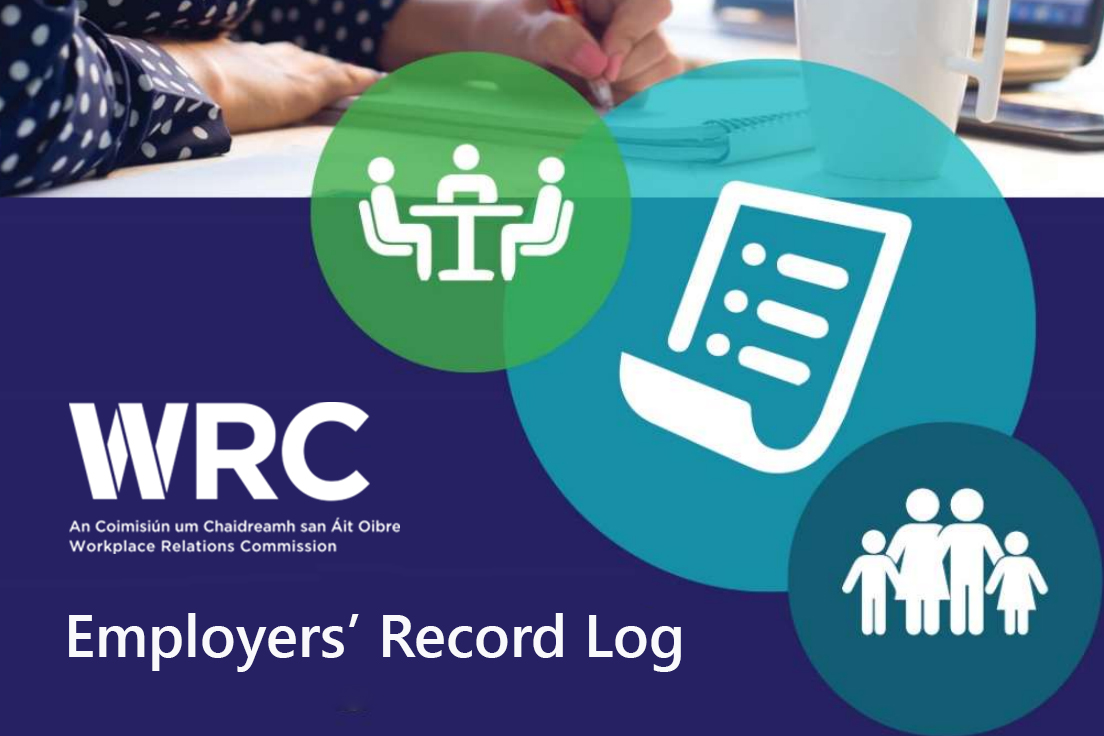 Employers are obliged to keep certain statutory records to show compliance with Employment Legislation and to demonstrate that employees are receiving their proper entitlements.
These records must be kept for three years and must be available for inspection by inspectors of the Workplace Relations Commission.
WRC Inspections Service carry out inspections at employers' workplaces to check compliance with employment legislation in areas such as in national minimum wage, working time and rest breaks. They also have powers to investigate compliance with Employment permit obligations.
Inspectors contact employers by phone and visit the workplace and look at these employment records. The process involves interviewing both employers and employees to verify the accuracy of the records. Inspectors work with the employer to achieve compliance during the inspection process.
Where non-compliance is detected, an Inspector can issue on-the-spot fines called fixed payment notices for certain offences. An Inspector can also issue a compliance notice, directing an employer to do something or to refrain from doing something for certain other contraventions. Any failure or refusal to rectify issues of non-compliance detected can result in criminal prosecution before a district court. That said, over 97% of inspections conclude without recourse to the courts.
Employment law does not have to be a headache. We can help you to get it right from the start, know the law and your obligations, and provide practical templates to support keeping good records.
Our website, www.workplacerelations.ie has comprehensive, user-friendly information on all aspects of the employment cycle. You will also find our full range of information guides, including the employers' record log.
We have compiled a quick reference pack of essential information and templates to help employers comply with employment legislation.  It is available to download from the following link.
https://www.workplacerelations.ie/en/test/wrc-exhibition-pack.html
It includes the employers online guide the Employers' Record Log.
This guide, templates and other publications cover key aspects of the records that need to be kept by an employer, like sample terms and conditions of employment and a template for recording an employees' hours of work. All our publications and templates are available free of charge.
Our dedicated phone line, 1890 80 80 90 is open Monday to Friday, 9:30 am to 5 pm. The phone line provides information to both employers and employees on their rights and entitlements under employment legislation.