Updated 1 September 2020
The Parental Leave Act, 1998 (as amended by the Parental Leave (Amendment) Act 2006 and the Parental Leave (Amendment) Act 2019 entitles each parent up to 26 weeks of unpaid parental leave. The leave must be taken before the child is 12 years of age, or 16 years of age in the case of children with disabilities or a long-term illness. This leave is non-transferable between the parents, except where both parents work for the same employer. However, this depends on the agreement of the employer.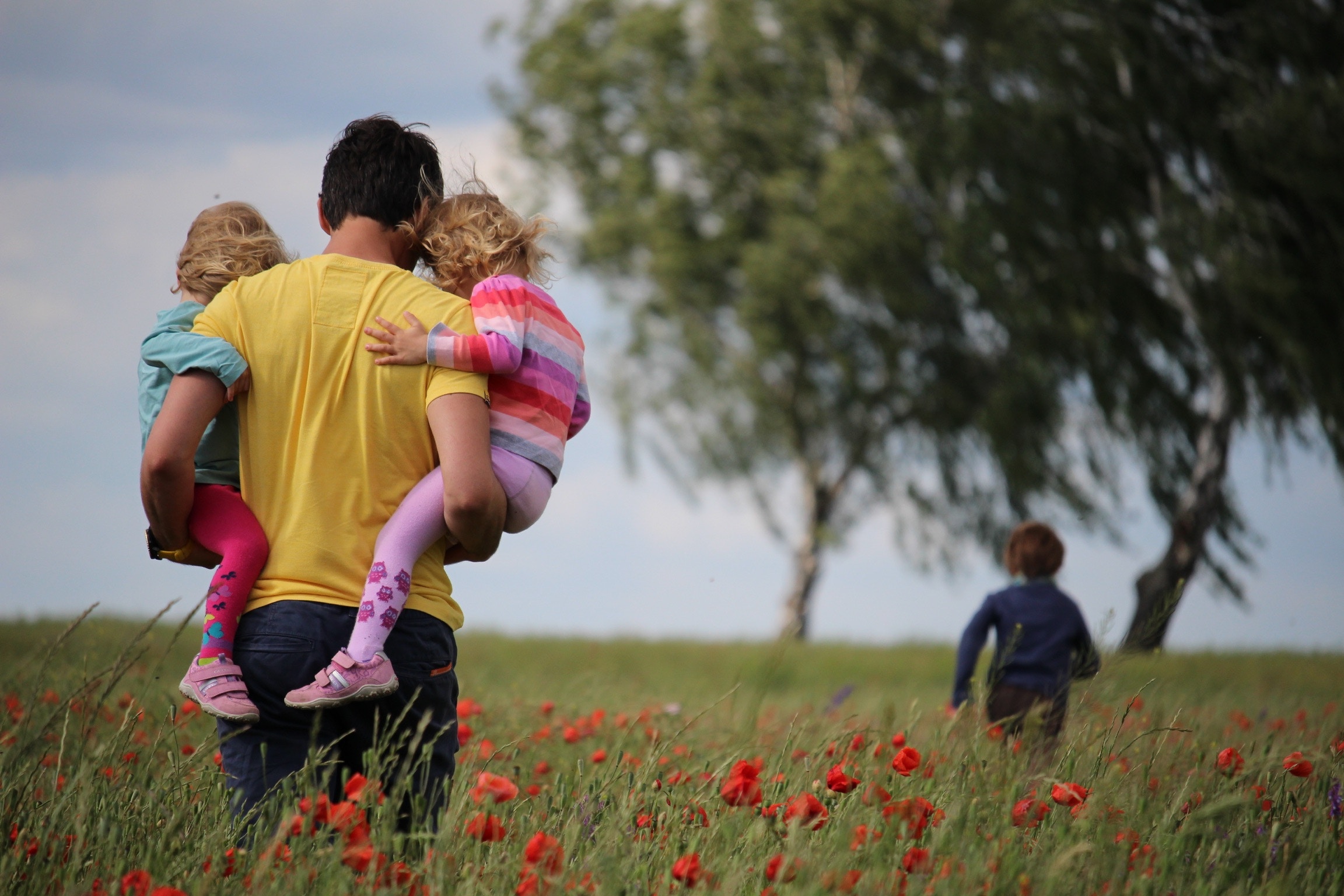 The Act also provides for limited paid leave (force majeure leave) to enable employees to deal with family emergencies resulting from injury or illness of a family member, up to a maximum of 3 days in any 12 consecutive months or 5 days in any 36 consecutive months.
In general, an employee must have at least one year's continuous service with the employer before he/she is entitled to take parental leave. However, where the child is nearing 12 (or 16 in the case of a child with a disability), and the parent has more than 3 months but less than one year's service with the employer, he/she will be entitled to pro rata parental leave, i.e., one week's leave for every month of continuous employment completed when the leave begins.
A copy of the primary Act may be viewed or downloaded here – Parental Leave Act, 1998
Frequently asked questions can be found at the following link: Unpaid Parental Leave FAQ on www.justice.ie