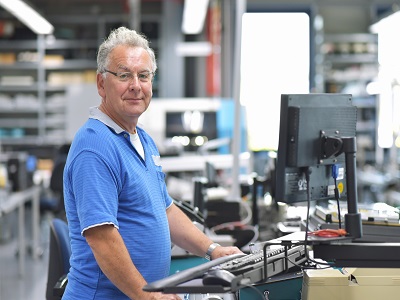 To mark International Day of Older Persons, the WRC want to remind employers and employees of our code of practice on longer working.
As our society ages and those wishing to work past traditional retirement age (i.e. 65 years of age) is forecast to grow, it is important to keep in mind best practice.
That is why last year we published a code of practice around the issue of longer working, giving guidance and setting out industrial relations best practice in managing the engagement between employers and employees in the run up to retirement age.
If you have an employee coming up to retirement age or you yourself are considering whether or not to retire, read our codes of practice to find out more.